Corporate: What to expect at ISE 2023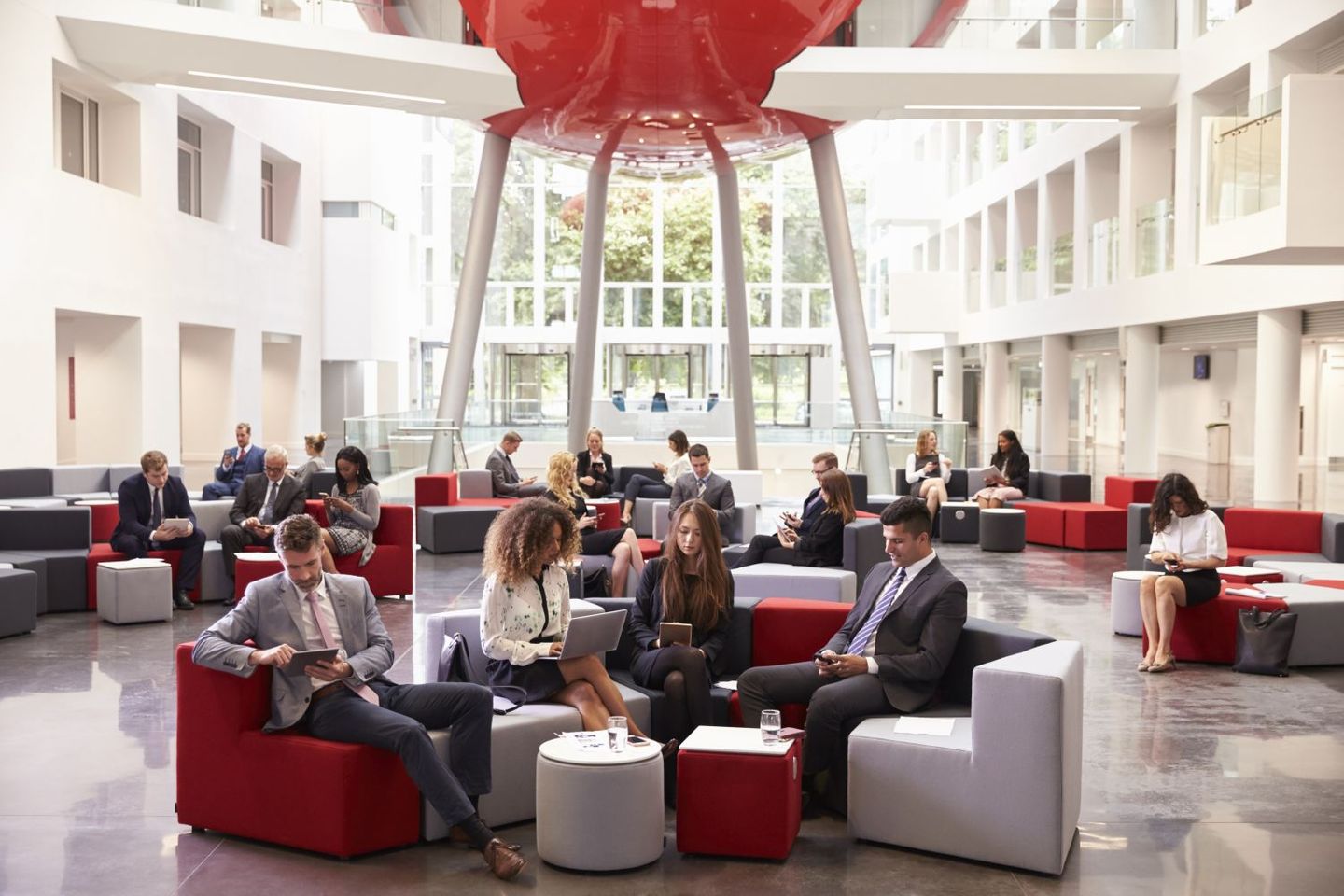 From high-end meeting rooms, to collaborative huddle spaces, the rapid move to remote and the adoption of more hybrid working practices, recent years have been a time of change for the corporate sector. AV technology has been at the heart of enabling these transformations and ISE 2023 will be the place to see the latest solutions designed to help corporates navigate the changing workplace.
Some of the biggest names in the sector will be on the ISE showfloor, particularly in the Unified Communications and Education Technology Zone in Hall 2.
Google is already a trusted technology partner of many enterprises, offering a complete technology stack that includes rich data visualisation and analytics, scalable apps, AI, and graduated storage, to enable seamless workflows for employees. Expect to see that latest enhancements to Google Workspace, a collection of cloud computing, productivity and collaboration tools designed to help enterprises connect and collaborate with stakeholders.
Showcasing its tools to help businesses become smarter, faster and more connected, Intel will be back at ISE 2023. Tools for collaboration include the Unite app, which enables real-time team collaboration and content sharing among on-site and remote users for a frictionless experience. The latest interactive flat panel displays featuring Intel technologies will also be on show throughout the show.
Lenovo offers a full portfolio of PCs and tablets, monitors, accessories, collaboration solutions, and more. Meeting equity is also high on the company's agenda with Lenovo Smart Collaboration, which includes a range of hardware, software and services designed to offer teams the tools they need to meet anywhere, at any time and with ease.
Communication and collaboration is just one of the ways in which AV enhances the workplace, however and there's much more to see throughout the halls of ISE 2023. In Hall 3, Crestron will be showing its full portfolio of tools for every type of workplace. The hybrid working-focused Flex Digital Workplace platform is designed to seamlessly connect people to the right spaces with the right technology for greater engagement, while XiO Cloud enables organisations to deploy, monitor and manage thousands of Flex devices locally and globally from a single dashboard.
Also in the Hall 3 Multi-Technology Zone, look out for large-format displays, projectors and interactive flat panels from the likes of Panasonic, Sony and Samsung. They'll be alongside manufacturers of conferencing microphones and speakers of all shapes and sizes, including Shure, Sennheiser and Televic. Digital signage hardware and software providers for the sector will be in Hall 6, where you'll find companies including Scala, BrightSign and nsign.