What's next in the hospitality market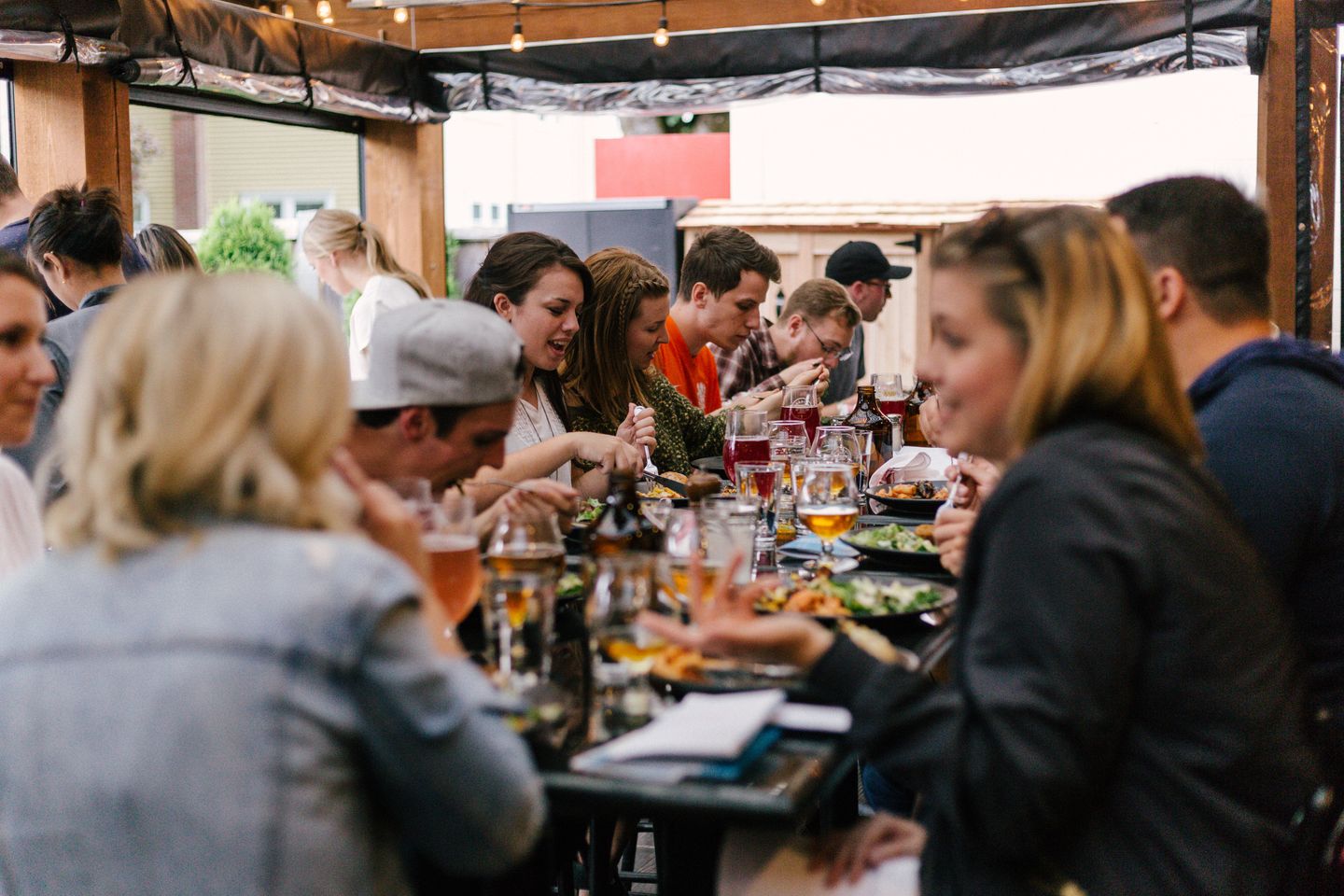 Technology and innovation have helped hotels and restaurants to transform how they operate in a new connected and contactless era.
The pandemic has been a significant accelerant for digitisation in the hotel/restaurant/catering (HoReCa) section of the hospitality industry. Many establishments had to incorporate new systems such as contactless technology and other sanitary measures just to stay open. But tech solutions also permit businesses to streamline back-office functions, as well as allow customers to take control of their experiences.
Hospitality as a buyer market for pro AV has steadily improved in EMEA as travel and leisure have resumed. Revenues are set to increase 11% in 2022 and then 13% in 2023, reaching $2.1bn that year, per AVIXA analysis.
Traveller needs have changed following the pandemic. Previously, the focus was on amenities used outside the guest room; but now business travellers have increased need for in-room support, through robust internet services for conferencing and collaboration as well as a space conducive to remote working.
In parallel, online food orders and contactless home deliveries have come to the fore. This service is here to stay as diners grow accustomed to getting the food they want when, where and how they want it.
Now facilities managers are exploring how the entire experience may need to change, which may involve adjustments to the deployment of AV technology on property. Creating a more seamless experience between a resort conference centre and guest rooms is one possibility.
From online ordering, self-checkouts and touchless payments to delivery and pick-up, technology presents unique solutions for hotel, food and beverage establishments to differentiate themselves and to be run more efficiently. In turn, this gives their owners more time and energy to focus on delighting guests with memorable experiences. At a minimum this requires increased use of digital signage to enhance branding and increase efficiency.
Given the presence of venues on many properties, hospitality may be impacted by the opportunities for AR/VR utilisation. Certainly, creating next-level experiences is key to attracting guests and getting them to increase on-premise spending. Improvements in technologies that foster this will be at the top of the list for increased utilisation. This would include the latest in display or projection technology as well as audio.
Content management systems are also key as compelling content is distributed to many points of consumption throughout a property. All of this has the greatest impact in the larger resort types of facilities as an 'experience arms race' ensues to create differentiation.
Hospitality solutions at ISE 2023
Discover the future of the smart hotel, restaurant, and catering market and the technology benefits to your businesses at ISE 2023. From electronic menus and one-touch ordering to fully automated cyber concierge services, the experience is being digitised faster than ever. The Digital Signage & DOOH Zone in Hall 6 is brimming with screens and management systems that enable personalised communication. Key brands include BrightSign, Scala, NoviSign and Aluvision.