Education: What to expect at ISE 2023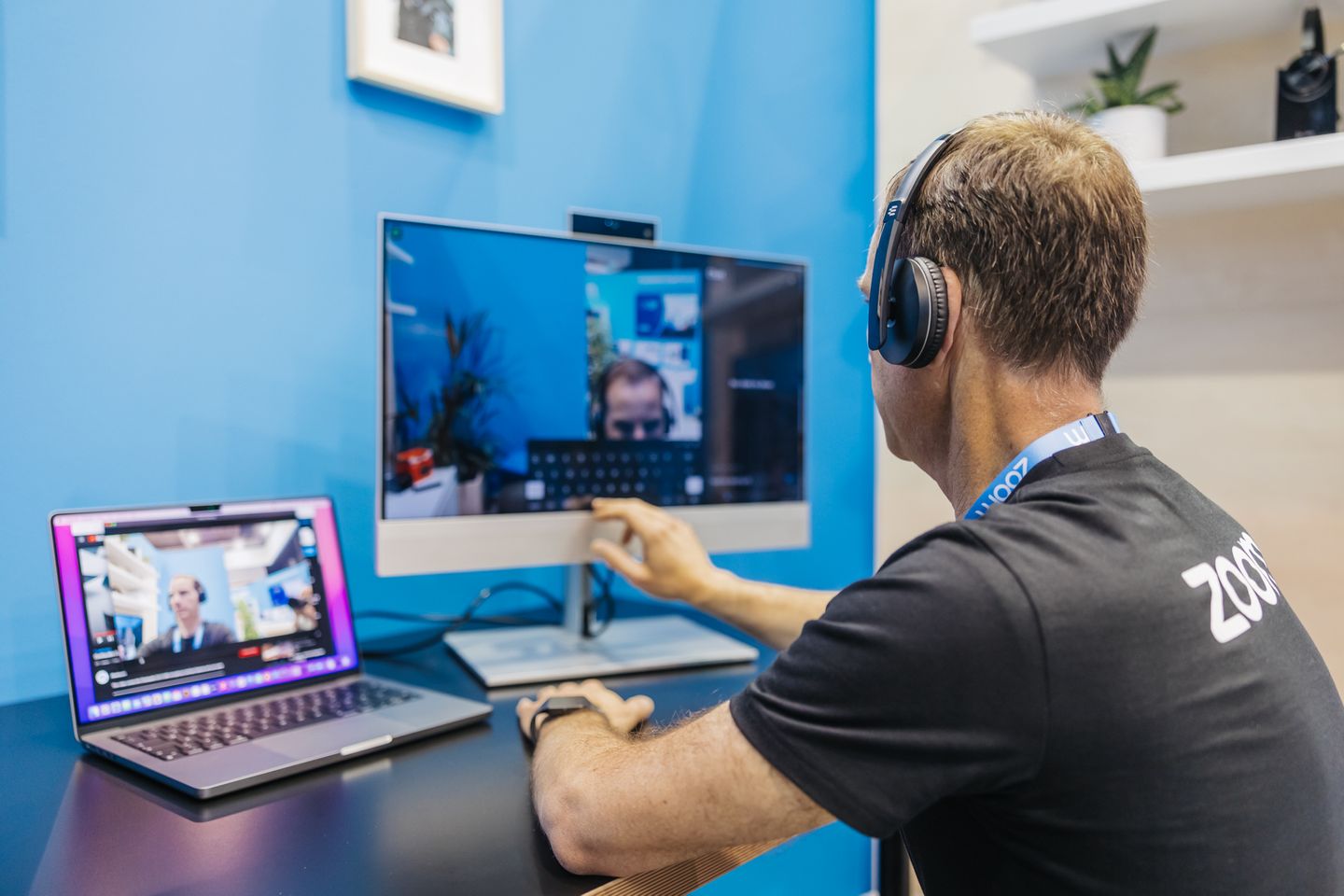 With many schools, colleges, universities and professional training centres relying on communication and collaboration platforms to engage and excite students both in person and remotely, the Unified Communications & Education Technology Zone in Hall 2 will be the first stop for many looking for the latest updates from Microsoft, Zoom, Google and a whole host of edtech specialists.
Microsoft's Office 365 Education, which includes Microsoft Teams, is already utilised widely across the sector, offering simple collaboration, including breakout rooms for small group discussions and shared digital canvases for problem solving. Insights in Microsoft Teams also offers at-a-glance data views to help educators track their students' Teams activity.
At Zoom, the focus is on providing flexible learning modalities for students, enabling institutions to manage communication procedures and policies as well as emergency protocols all within one platform. Zoom connects classrooms whether virtual or physical, enhancing the education experience.
Google Workspace for Education provides a whole suite of easy-to-use tools that provide a flexible and secure foundation for learning, collaboration and communication, including real-time collaboration with Docs, Sheets, Slides, Forms, Sites and Jamboard. Individual accessibility settings that fit each student's unique learning style can also create a more inclusive environment.
Also in Hall 2, ViewSonic will be showcasing its latest monitors, projectors, digital signage, ViewBoard interactive displays and myViewBoard software ecosystem.
Samsung's extensive education portfolio will be on show in Hall 3. This includes interactive whiteboards and digital flipcharts that work even without a computer connection; Galaxy tablets for individual work and group discussion; and Smart Signage and LED signage that enables users to share real-time information, notifications and instructions across a school, college or campus.
Other digital signage solutions for education will be in show in Hall 6, including from Navori Labs, which will be demonstrating its interactive digital signage displays and QL software, and Intuiface, which offers software that can be used as digital signage or in the classroom to deliver both static and interactive signage.