ISE's new summit will examine the landscape of content production and distribution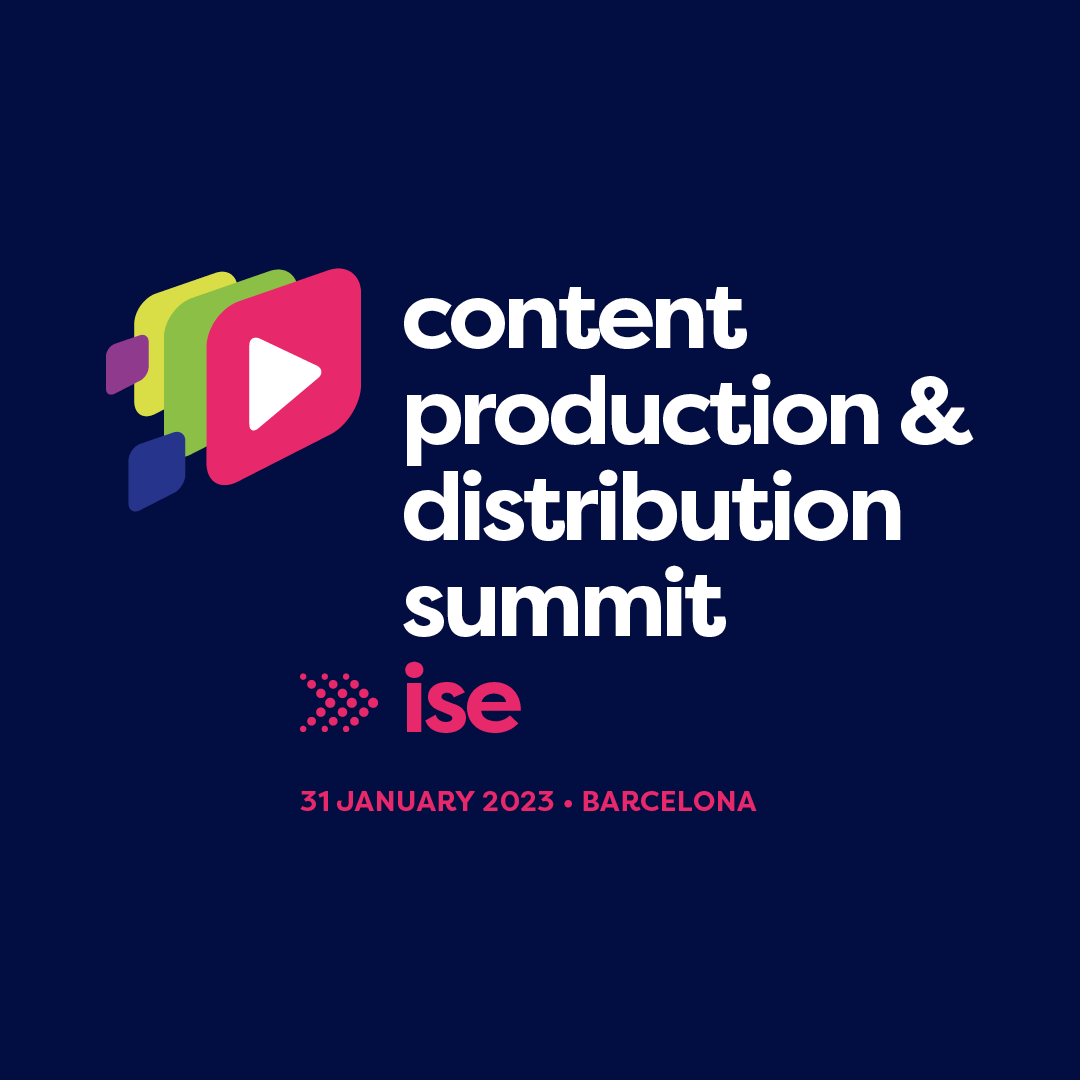 The Content Production & Distribution Summit (CP&DS) will look at the increasing crossover between professional audiovisual (pro AV) and broadcast technologies and how the convergence of the two is being used to create and distribute content not only quickly but cost-effectively.
With the subtitle 'Content Deliver Engage', the event is aimed at corporate organisations, brands and advertising agencies as well as broadcasters, podcasters and video influencers. It will examine how creativity and new technologies are now being combined to offer new methods of not just creating material but also of distributing it.
CP&DS chair Ciarán Doran, a consultant and senior executive with a long track record in both broadcasting and professional AV technology, explains that brands and corporates engage with their audiences much better now than ten to 20 years ago. "They've got an almost individual customer relationship with them and are engaging through social media and direct communication methods," he says. "But creating good content and delivering it is all very well. If it's not engaging in its nature - to use the artistic meaning of 'engage' - then you're not connecting properly. The content needs to be engaging artistically to engage emotionally and individually."
The Summit will also look at how technology is changing so that material can be aggregated and delivered not only quickly but also within budget. This includes the virtual sets and 3D creation engines being used in both broadcast and 'non-broadcast' - brands and corporate AV customers - and more recent delivery platforms, such as OTT streaming platforms and the SpaceX Starlink low earth orbit satellite internet system.
"The business models of brands are shifting, so we want to look at who is using virtual sets and how they are realising that expensive TV advertising money is being used to create content in-house and delivered via different channels to end consumers whether B2B or B2C," Doran says. "Brands also realise they need a little more professional experience and are looking to film directors, experienced cinematographers and broadcast-oriented companies to help them create content."
This is reflected in the opening keynote of CP&DS, The Convergence of Video - There is No 'Broadcast', Only Content and Eyes (and Money!). This will be given by Taxto Benet, managing partner of Grup Mediapro. Other speakers include Marcus B. Broderson, CEO, Pixotope; Rick Allen, CEO, ViewLift; Francesc Mas Peinado from TV Catalunya CCMA; BK Johannessen, Unreal Engine business director for broadcast and live events at Epic Games; and Marc Lopez Ribes, Director of Catalunya Media City.
The Content Production & Distribution Summit takes place at 10.30-14.30 on Tuesday 31 January in room CC5.3 at the Fira Barcelona Gran Via.