KNX on the value of open systems in smart buildings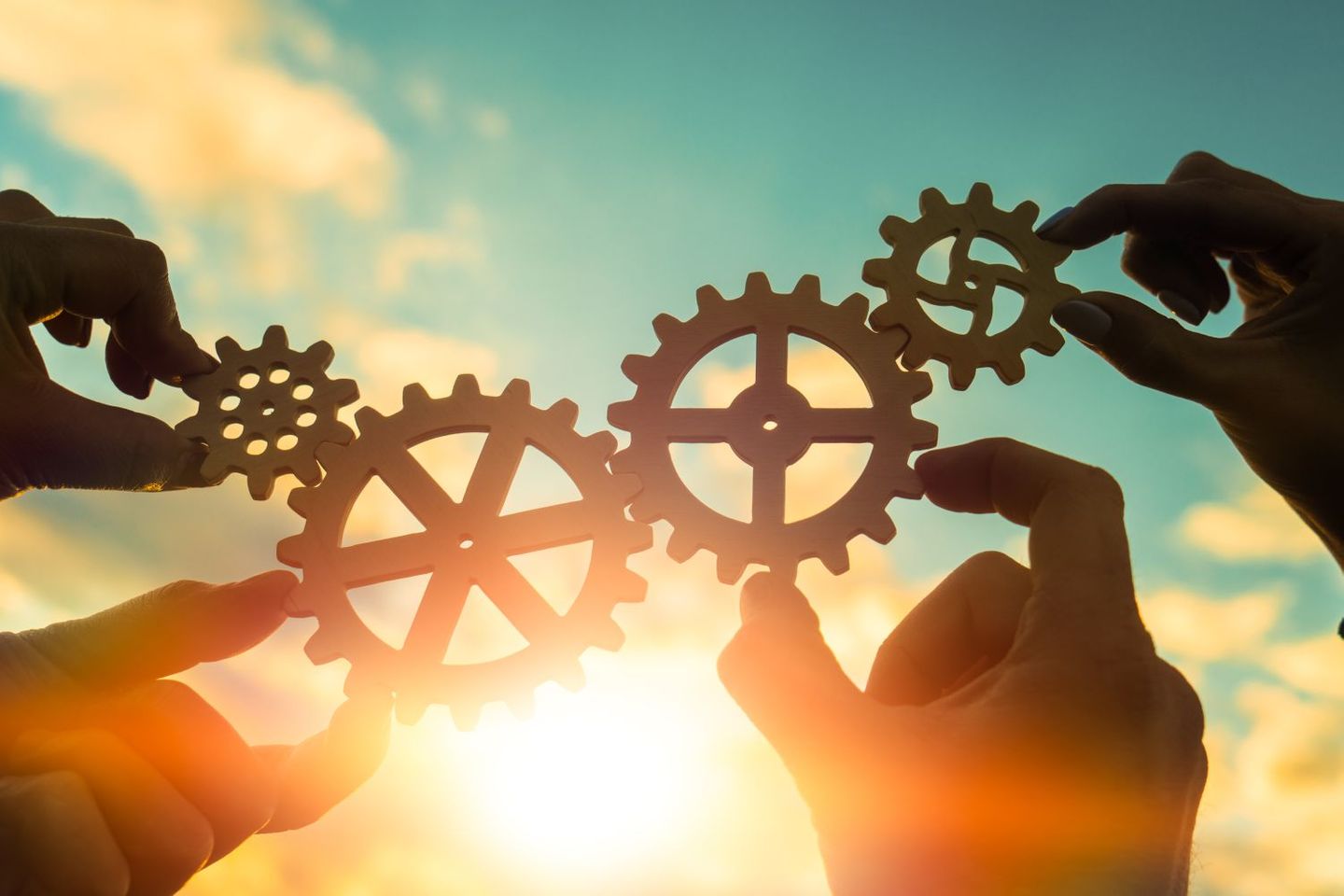 Casto Cañavate, Marketing Manager at the KNX Association, discusses the various advantages that open systems, such as KNX, bring to integrators and end-users in the smart building space.
What do we mean by 'open' and 'proprietary' technologies?
Depending on the technology chosen, a smart home or building system can be described as open or proprietary. It is true that proprietary technologies, normally linked to a specific brand, are generally cheaper, offer the necessary portfolio (not vast, but big enough), can adapt to changes, and so on. However, there is a big disadvantage: users are tied to the system. If there is a problem, the user will need to replace the full system with another one.
A good example of this is what happened when Insteon (a brand of SmartLabs) shut off its servers in April 2022. Users could not work with their servers any more and thus their Insteon systems became obsolete and impossible to change.
What are some of the main advantages that KNX brings to integrators and their customers by being open?
The main advantage is interoperability, which brings limitless possibilities for users.
Let´s take an example in smart homes. When a user considers starting a smart home, they might buy a smart device – most likely a smart speaker. Then their interest grows and maybe they get a smart plug, and then maybe a smart thermostat… Please keep in mind, each of these products needs to be set up, which is easy do to one at a time. But where is the limit? At some point, the user will be overwhelmed by the amount of different devices and apps installed and will not want to add any more devices.
Here is where the integrator comes into play. KNX System Integrators can create an system that will really works in one ecosystem. All products and solutions can be integrated into the same open system. In KNX, we go one step further than interoperability: interworking. We guarantee that not only do products not conflict with each other in an installation, they also work together.
What about system security? Isn't that handled more easily under proprietary systems?
Over time, companies offering proprietary systems tend to forget to invest in features such as security. They do it once, but it becomes hard for them to find the resources to update their protocol; so aspects such as security in their products might get compromised. However, this is not the case for organisations that develop open systems and make their latest version available to the members. At KNX we have specific Working Groups that are tasked with meeting all the necessary security requirements – guaranteeing that KNX offers maximum protection by offering the double protection of KNX IP Secure and KNX Data Secure.
Are there any financial advantages in choosing KNX instead of proprietary protocols?
As mentioned above, investing in a proprietary technology might be a good short-term strategy: it is cheaper and faster to install. However, in recent years, there have been several major deals in the smart home industry that have shut down some technologies; when this happens, it is impossible to update your system or communicate with the company's servers. Your system is done; you will end up having to change the whole system.
Here is where open technologies play well. There are more than 500 KNX Members offering more than 8,000 KNX family products in the world. In the event of a specific brand discontinuing its product line, that product can be replaced without having to change the whole system. That is a major differentiating factor to consider in the long run.