Live events & venues: what to expect at ISE 2023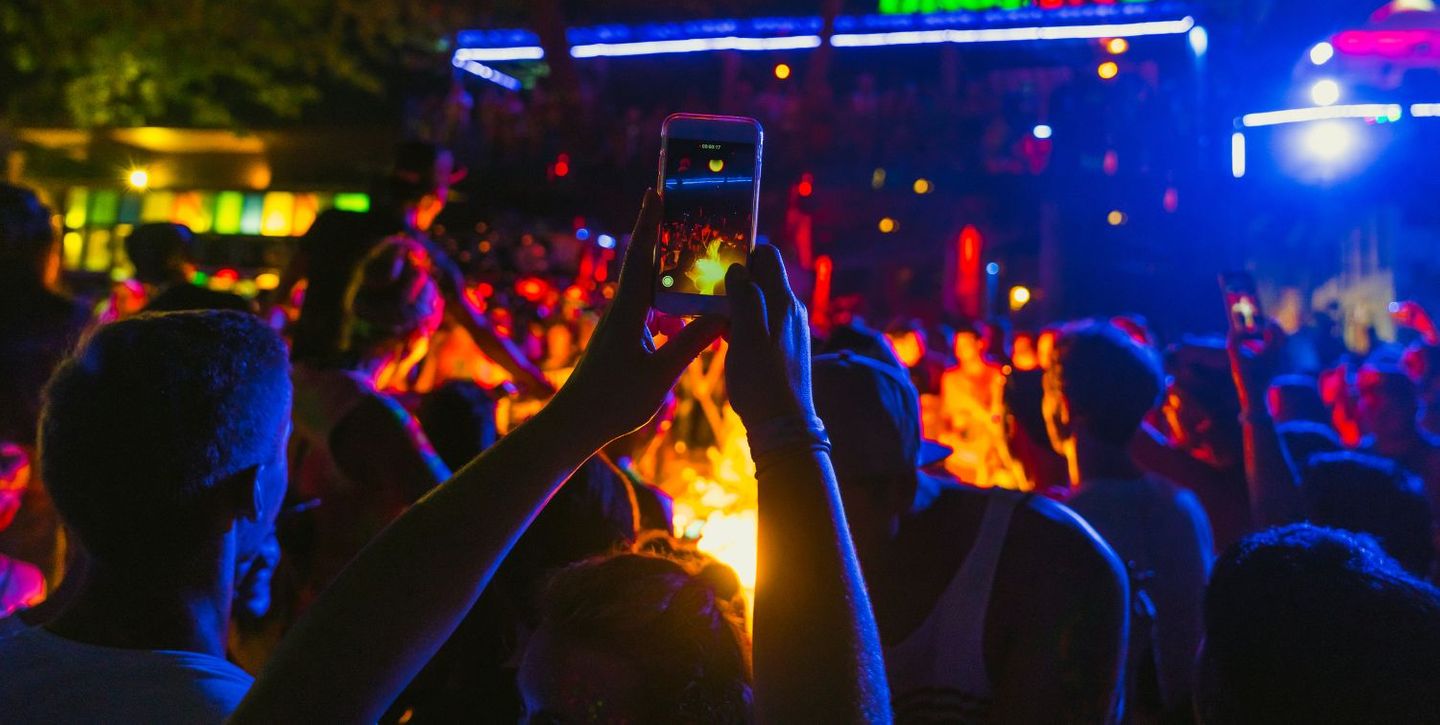 The live events and venues sector is both wide ranging and competitive. While customers have flocked back to live events, they increasingly demand ever-more immersive, engaging and high-quality experiences for their money. Whether for a fixed installation in a theatre, stadium or nightclub, or a special event such as a concert, festival or corporate event, ISE 2023 will showcase the latest in audio, video and lighting technology that will create that essential wow factor and keep customers coming back for more.
Manufacturers will be displaying their innovations across the ISE 2023 show floor, particularly in Hall 7, which houses the Audio Zone and the Lighting & Staging Zone.
Here Holoplot will be demonstrating its latest audio solutions, with products that ensure all audience members enjoy the ultimate listening experience no matter the size of the venue or where they are seated. Systems for creating immersive audio landscapes will also be on show.
Promising to shape the future of sound and elevate the listener experience, L-Acoustics will be demonstrating a range of solutions for touring, festivals, clubs and arenas. This will include line arrays for long throw tours and installations, and monitors, amplifiers and calibration tools to make venues of any shape, size and configuration sound their best.
Also innovating in the sector is Elation Professional, which offers a comprehensive range of entertainment lighting products from creative moving heads and LED lights to powerful lighting control systems that work across stage, studio or fixed installs.
Away from Hall 7, there are multiple companies that will help you to put on the ultimate show. This includes disguise in Hall 5 which offers hardware, software and infrastructure to create spectacular immersive shows; AV Stumpfl, whose Pixera media servers are utilised in museums, theatres and concert venues around the world; and Barco, which offers high-end projectors, LED videowalls and virtual reality systems that bring events to life.
Finally, the Audio Demo Rooms in Hall 8.0 will enable manufacturers including d&b audiotechnik and Martin Audio to showcase their latest solutions in purpose-designed spaces, giving visitors a true insight into their power and capability.