Residential: What to expect at ISE 2023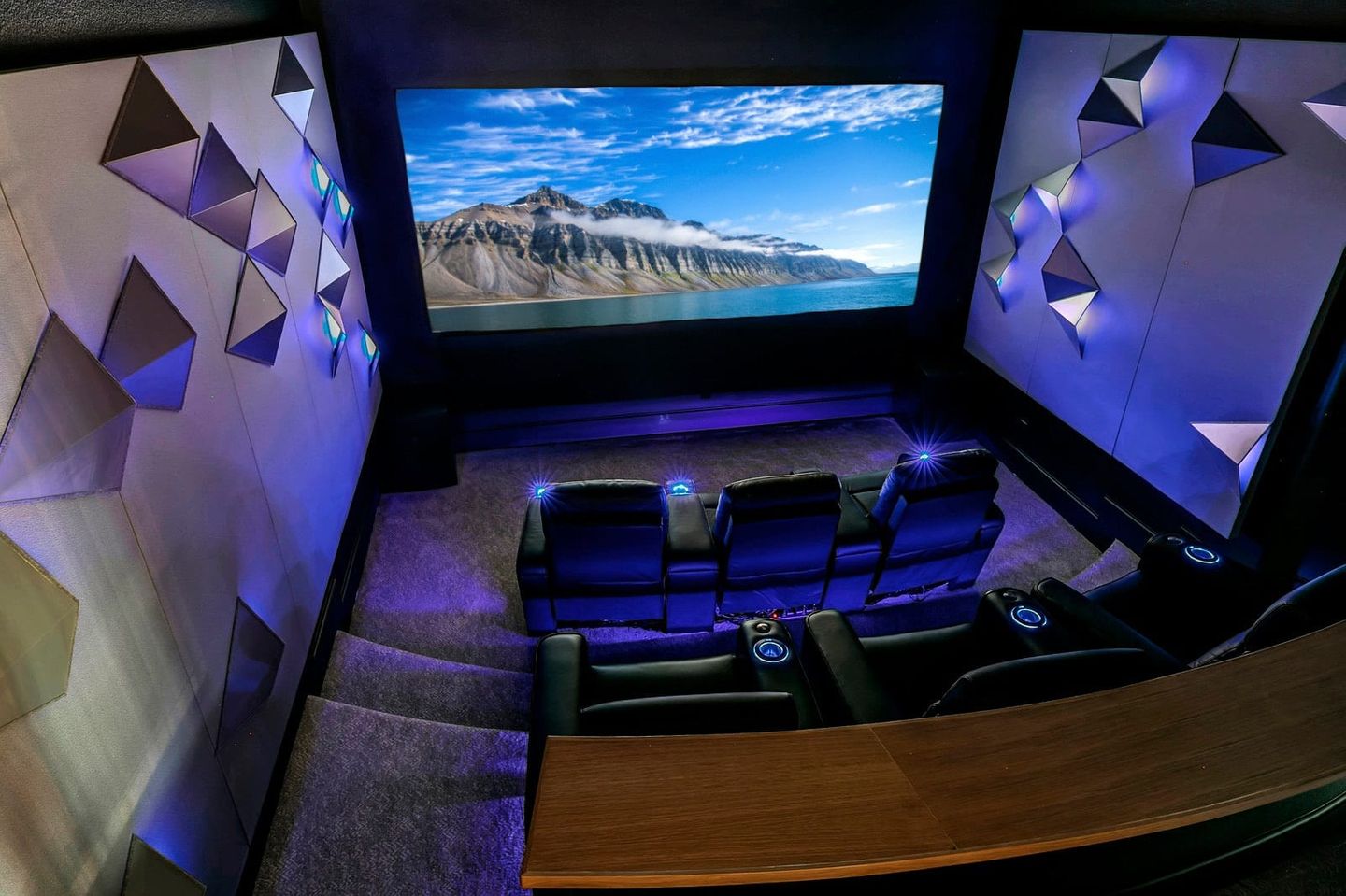 Consumer demand for technologies that improve the way we live and work in our homes is showing no signs of abating. While high-end entertainment spaces and building automation and control systems continue to be popular investments, WiFi-connected spaces to enable stress-free home working, welltech tools that focus on the health and wellbeing of occupants, and building monitoring systems that assist with the drive for more sustainable and energy-efficient homes are all on the wishlist.
Some of the most innovative, forward-thinking companies in the sector will be exhibiting at ISE 2023, particularly in the Residential and Smart Building Zone in Hall 2.
Control4 will be showing its latest tools to automate and control connected devices including lighting, audio, video, climate control, intercom and security to create truly intelligent homes. From whole-home solutions, to multi-room audio or a simple smart lighting system, one-touch control and wireless keypads make for a simple and sleek finish.
Also offering a range of premium smart home automation solutions is Savant, a company that is also focusing on smart energy with its Savant Power Systems. Paired with the Savant app this enables users to monitor and manage energy production, storage and usage, and adapt to changing circumstances.
With a focus on high-quality design, Basalte creates keypads, speakers and iPad mounts that aim to bring ease of use and comfort to homes while blending seamlessly into any decor.
A high-end home audio system is a must for many, and ISE will be the place to see the latest offerings. In Hall 2, Focal will be among the manufacturers showcasing their high-fidelity speakers, home cinema systems and headphones.
Home audio solutions also abound in Hall 7, the Audio Zone, where the likes of Audac, Void Acoustics and Amadeus will be demonstrating their elegant, user-friendly and incredible sounding loudspeakers for the home.
Also head to Hall 3 where companies including Sony, Barco and Panasonic will be showing projectors, displays, monitors and more for the ultimate home entertainment setup.