Technology Zone: Digital Signage and DooH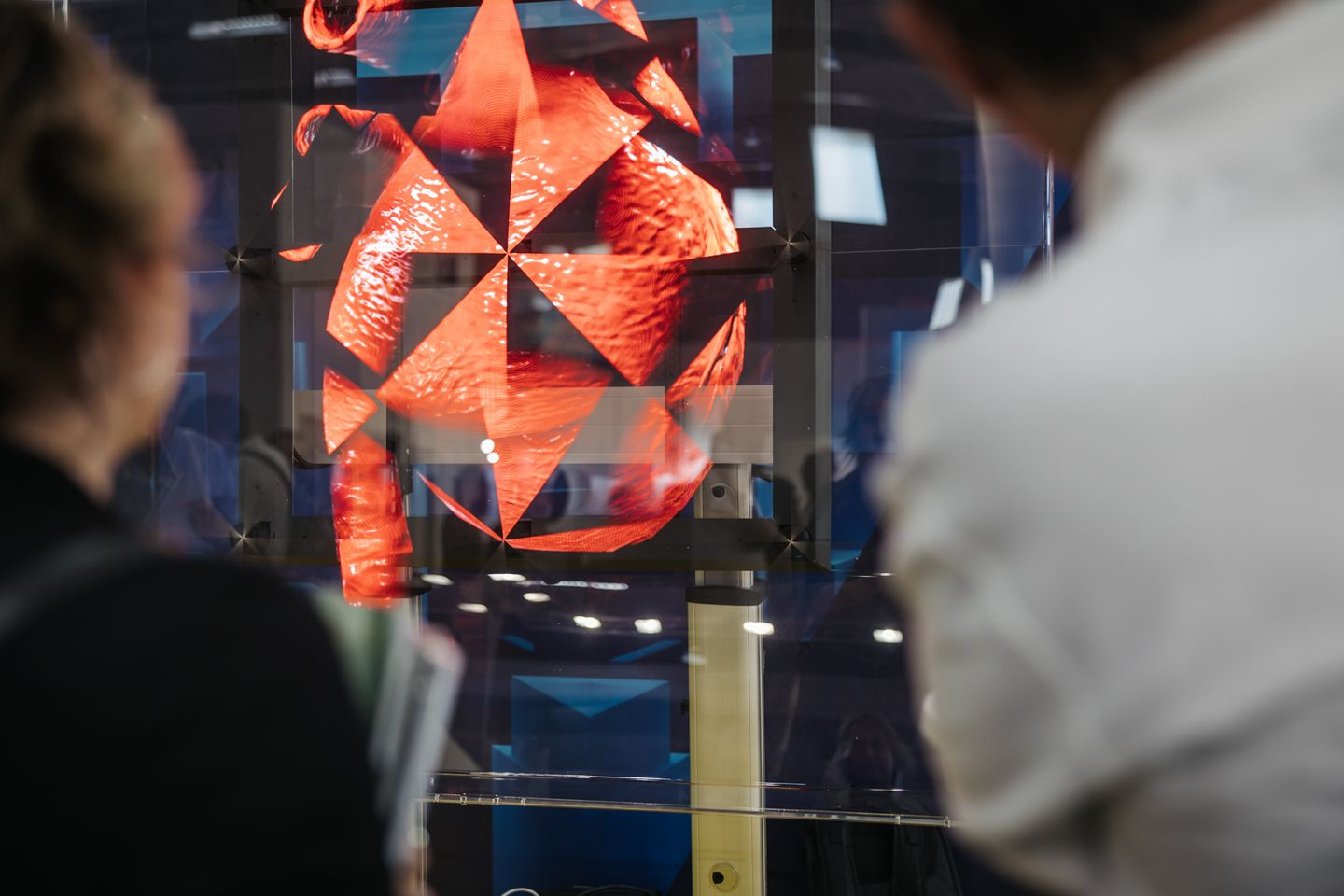 Although ISE encompasses a huge breadth of audiovisual technologies, it is also one of the largest digital signage exhibitions in the world. So attendees looking for solutions in this area should make the Digital Signage and DooH Zone in Hall 6 their first port of call, closely followed by Hall 3, where the big names in display technology take their place within the Multi-Technology Zone.
Already one of the largest solution areas in the pro AV industry, the digital signage sector is forecast to reach a value of $44.7 billion in 2026, up from $35 billion in 2022, according to AVIXA. Digitised promotion of products and services continues to be a major driver of digital signage installations; however, the ability of digital signage to educate, inform and entertain means the technology is visible in multiple market sectors, from retail, transport and education to corporate, hospitality and the public sector.
With energy prices and environmental awareness both rising, solutions that minimise the carbon footprint of signage throughout its life are increasingly in demand. Low power consumption, the ability to remotely monitor solutions, longer product lifecycles and more efficient manufacturing processes are all areas under the spotlight.
Software can simplify and optimise management of a digital signage network, pushing content to the right screens at the right time to encourage more interactions and engagement, serving ads, enabling programmatic selling and more. Fed with information from sensors, software can also help with delivering personalised content, a major trend in the sector. The next step is integrating mobile phones into digital signage strategies, allowing users to interact with content via their phones, receive tailored content, and use QR codes for frictionless buying experiences.
This could also feed into the recent growth in demand for touchless technology, such as voice-activated screens.
The Digital Signage and DooH Zone in Hall 6 at ISE 2023 is home to the full gamut of digital signage technology. It's here you'll find software companies including Ameria, which specialises in the digitisation of public space, alongside Broadsign, Navori Labs, Telelogos and Zebrix; media players from Yodeck, as part of its cloud-based DS system, as well as from market leader Brightsign; and displays from manufacturers including Alfalite, Dicolor and LEDECA.
In addition, Hall 3 (part of the Multi-Technology Zone) is where you'll find the biggest digital signage display manufacturers. They include Sharp NEC, which offers display solutions with fully embedded media players; Samsung, whose array of product offerings includes smart LED and interactive displays; LG, which manufactures video walls as well as transparent, high-brightness and touchless displays; and Philips, which is known for its curved displays as well as professional TVs for sectors such as hospitality and corporate.