Technology Zone: Unified Communications & Education Technology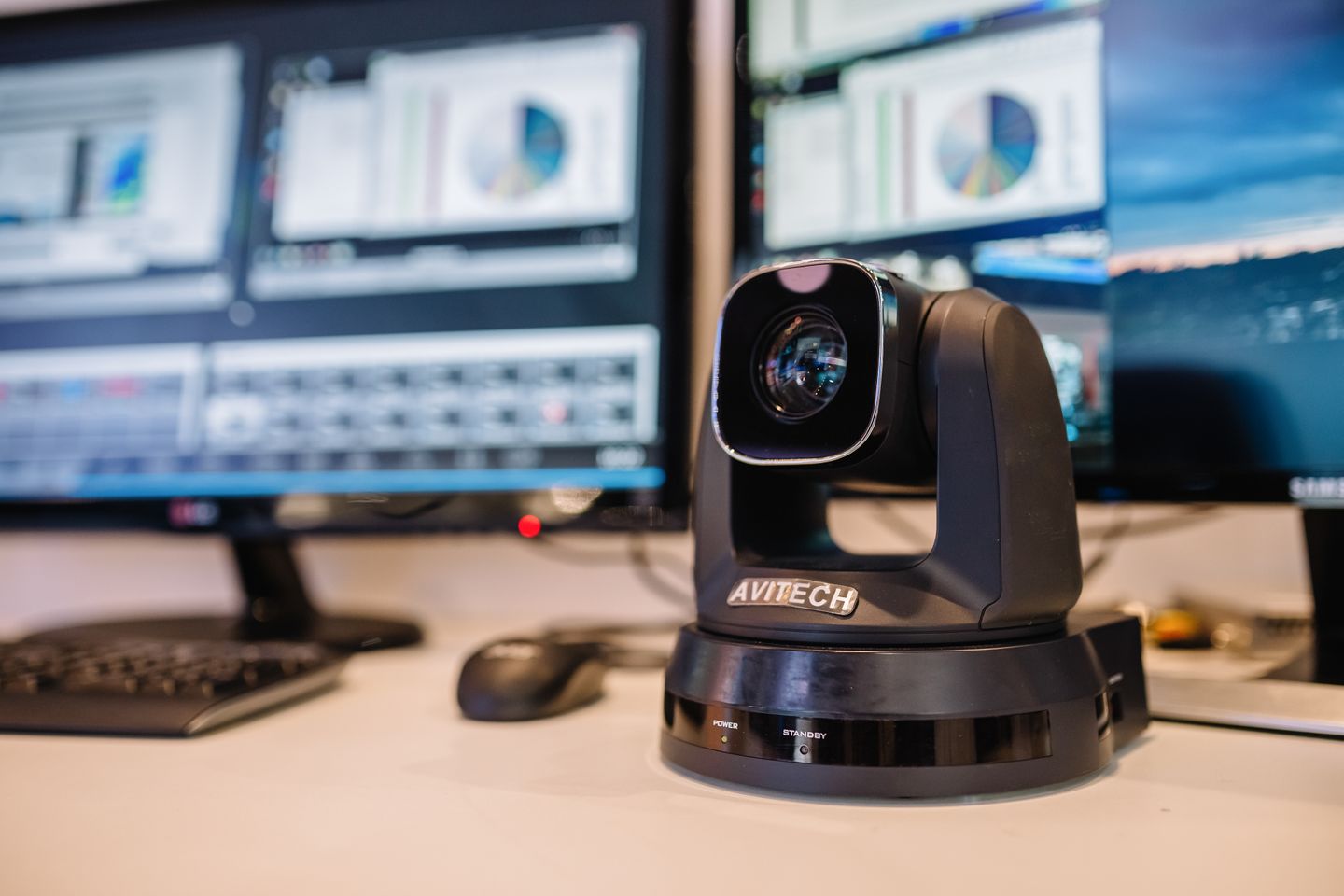 As there is significant overlap in the end-user base for unified communications and education technology, ISE combines these two solution sets in a single Technology Zone, located in Hall 2.
Across the education and learning sector – whether in classrooms, professional training centres or enabling remote learning – professionals recognise the positive impact of education technology on enhancing student outcomes and making learning spaces more inclusive. Unified communications (UC) tools are used not just in education but also across numerous other markets, most notably corporate where their ability to enable effective remote working and offer equity among dispersed teams is particularly valuable.
Higher education has been leading the way in terms of technology investments in recent years, but significant growth is forecast in the primary and even pre-school sector as the adoption of game-based learning encourages investment, with touch devices and apps leading the way. In addition AI, IoT, AR and VR technologies are ones to watch as they become integrated into more edtech solutions to deliver interactive learning experiences, such as virtual field trips.
Unified communications devices saw rapid adoption across education as a response to the pandemic. However, their usefulness has extended beyond this, speeding up communication with colleagues, pupils and parents, enabling remote learning and the recording of lessons, and powering collaboration.
Recent developments that are enhancing the remote learning experience include wireless tools, intelligent audio and camera tracking so teachers can walk freely around a space; touch-activated smart tables that allow small group collaboration; and cloud-based tools that offer easy deployment and scalability as well as analytics.
In the world of UC, after the frantic investments of 2020, the focus now is on delivering a user experience that is more tailored to team and department needs. Whereas video was initially the focus, audio devices that enable everyone to be heard, whether that's home headsets and audio bars or complete in-room solutions, are increasingly in demand.
Again AI, machine learning and IoT devices are enhancing this offering, with the power to recognise user needs and preferences and deliver a consistent experience wherever someone may be working.
The unified communications and edtech sectors have players of all sizes offering everything from single apps to whole-room solutions. Big names in the Unified Communications & Education Technology Zone include Zoom and Microsoft, whose ubiquitous platforms are relied on around the world, and Clevertouch, which offer interactive screens, digital signage and a range of apps and software for the classroom. In addition, Jabra and Poly develop solutions to enable better collaboration by offering high quality audio and video tools.
In addition, manufacturers in the Multi-Technology Zone in Hall 3, including Shure and Sennheiser, have developed innovative microphone solutions that offer high-quality, consistent sound in meetings rooms and teaching spaces with minimal input from users required.